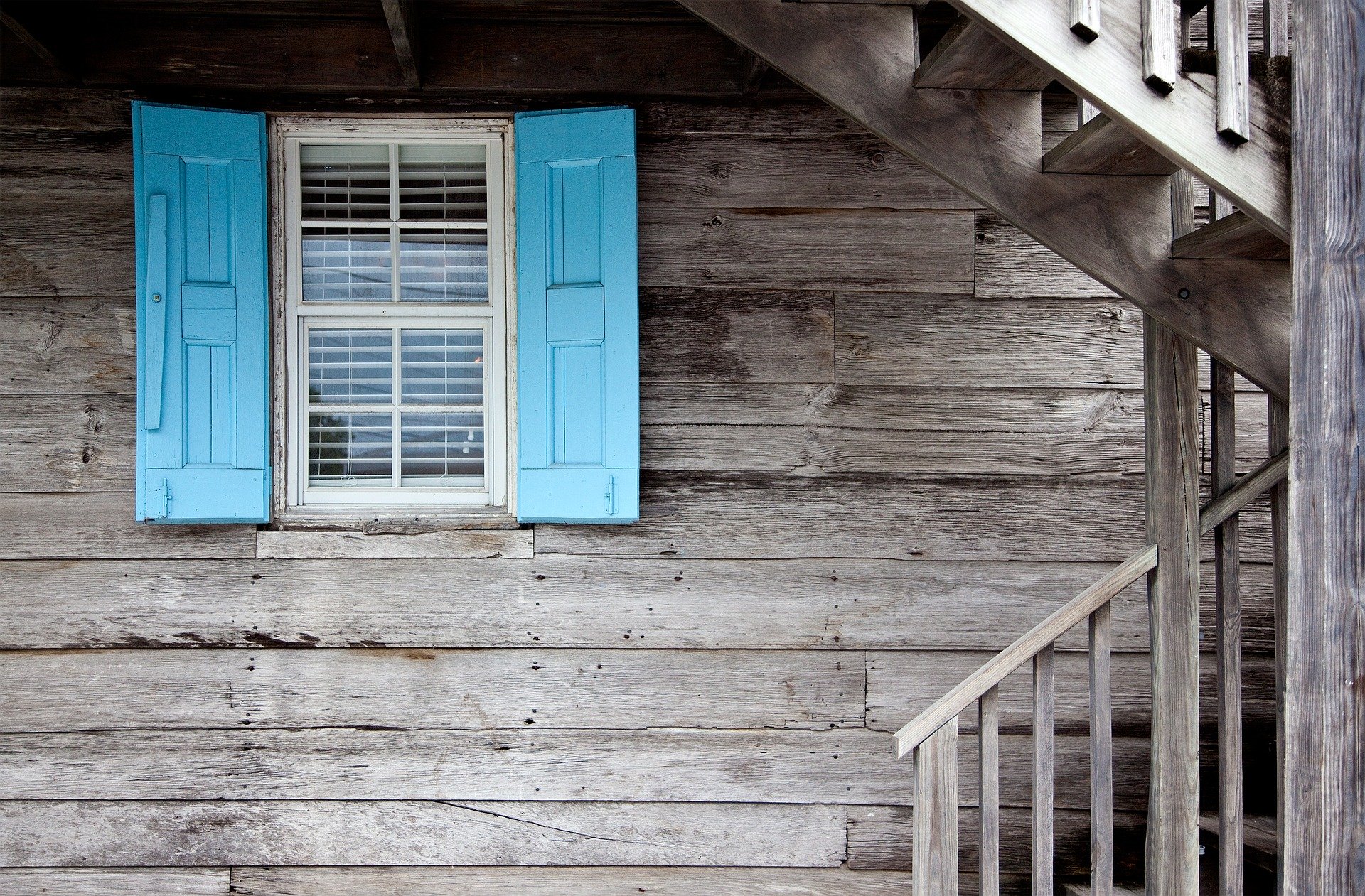 Added Protection
Delta Awnings can provide perfectly matched Shutters for your new Awning. If you don't have or need an Awning, we can install Shutters to fit your needs. We have an extensive listing of shutter types and styles to suit your home or business. Shutters are a stylish way to increase your energy savings and give that little bit of extra to the appearance of your home or business. According to the US Department Of Energy, Shutters are another way to lower your energy costs.
Residential
Shutters are a beautiful addition to any home or awning project. Delta Awnings provides consulting and design services to ensure perfectly matched products, colors, and styles work together across your projects and home. Investing in your outdoor living spaces can bring you years of comfort, and knowing your options sure does help make that happen. So please make the most of your planning by letting us design a solution for you.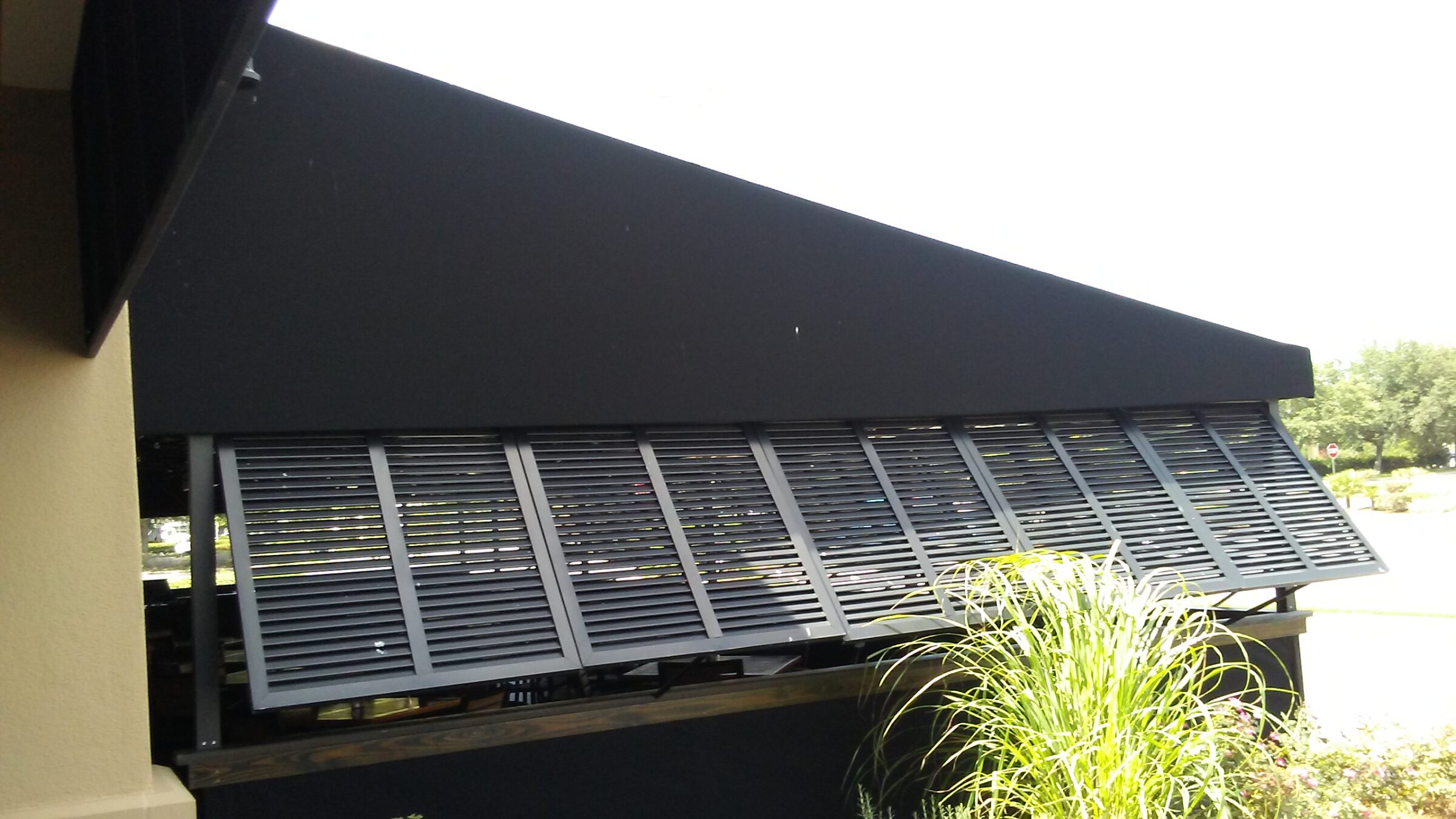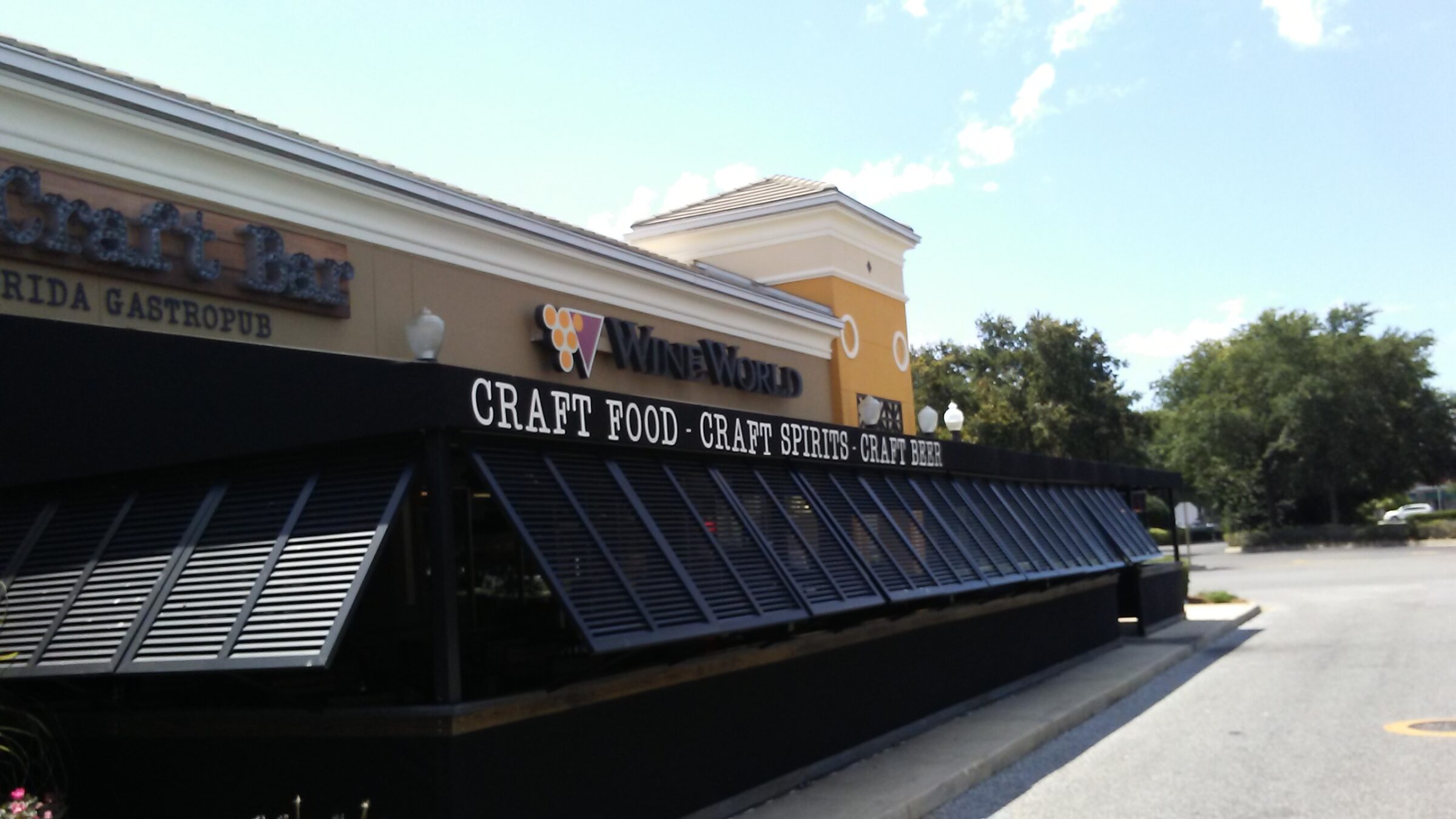 Commercial
Delta Awnings is your one-stop-shop for planning your outdoor spaces. We provide shutters as an additional option for your projects. Investing in your outdoor spaces was wise; now bolster that investment by ensuring a dry and comfortable outdoor area for your customers. Let your customers enjoy the Big Game on the big screen TV even if it is raining. Make the most of your spaces in any weather and add this product to your project. Call us today to begin planning your home project.
Custom Awning + Shutters
Shutters are a perfect fit for our Custom Awning Solutions. Adding this option will extend the usefulness of your Awning and bring you even greater enjoyment of your outdoor spaces. Planning is critical for best results, so call and make an appointment today for a free consultation. Let us help you bring your project and vision to life.