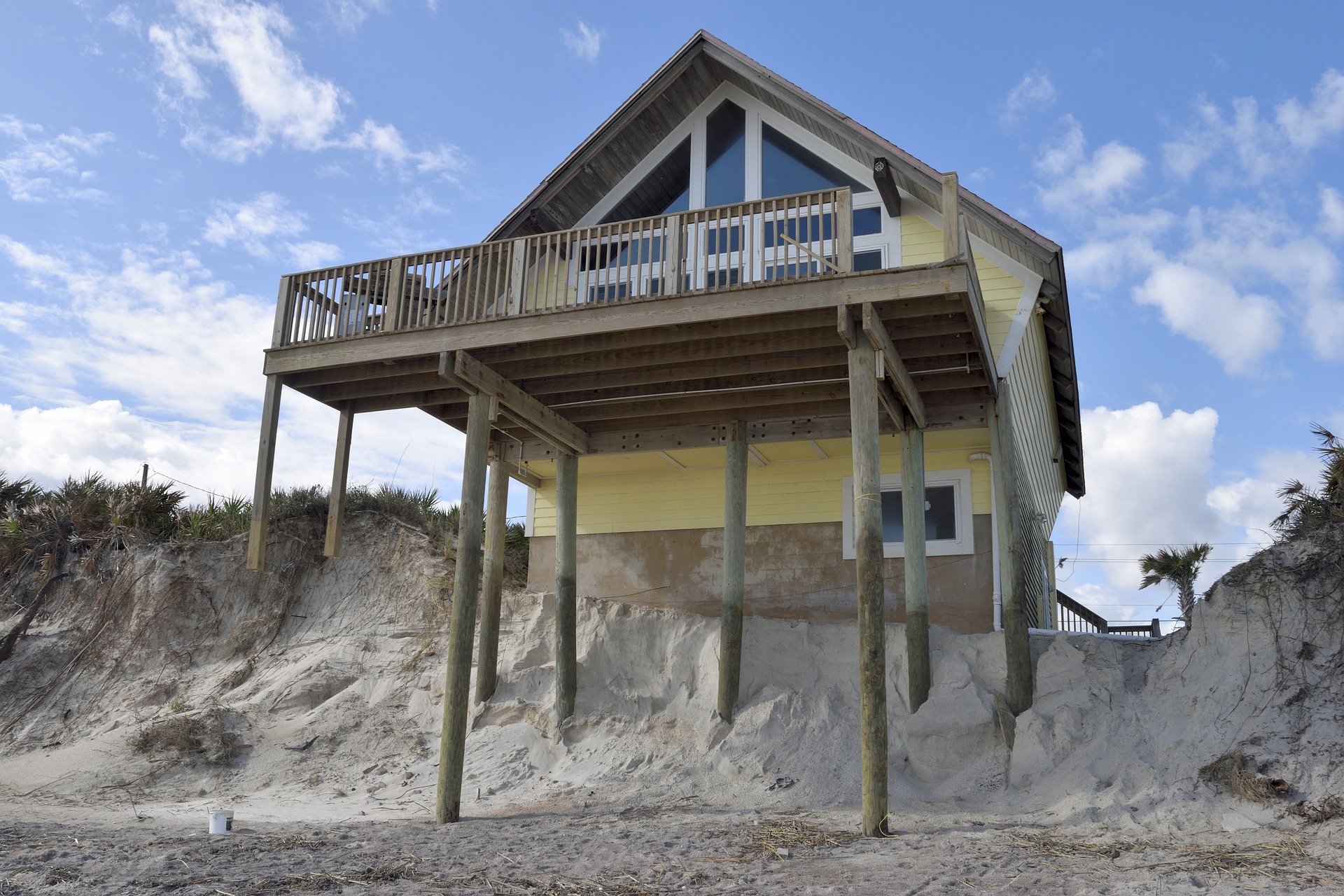 Storm Preparation
Living and working in Florida requires the use of Hurricane Shutters for protection to your property during a major storm. There are many advantages to having Hurricane Shutters, otherwise known as hurricane coverings, to protect your windows and, ultimately, the inside of your home during a powerful storm or hurricane. Your home or business can benefit from having this type of storm protection. Storm shutters may even save money on your insurance because due to their added security.
Residential
When you live in Florida, preparing your property for hurricane season can spare you damage and save you money. Hurricane Shutters will also spare you the work of last-minute boarding. The shutters prevent windows from breaking and keep debris from flying into your home. If you are inside during a bad storm, your Hurricane Shutters will provide extra security inside while the storm rages outside. Give yourself additional home security by having us install your Hurrican Shutters as soon as possible.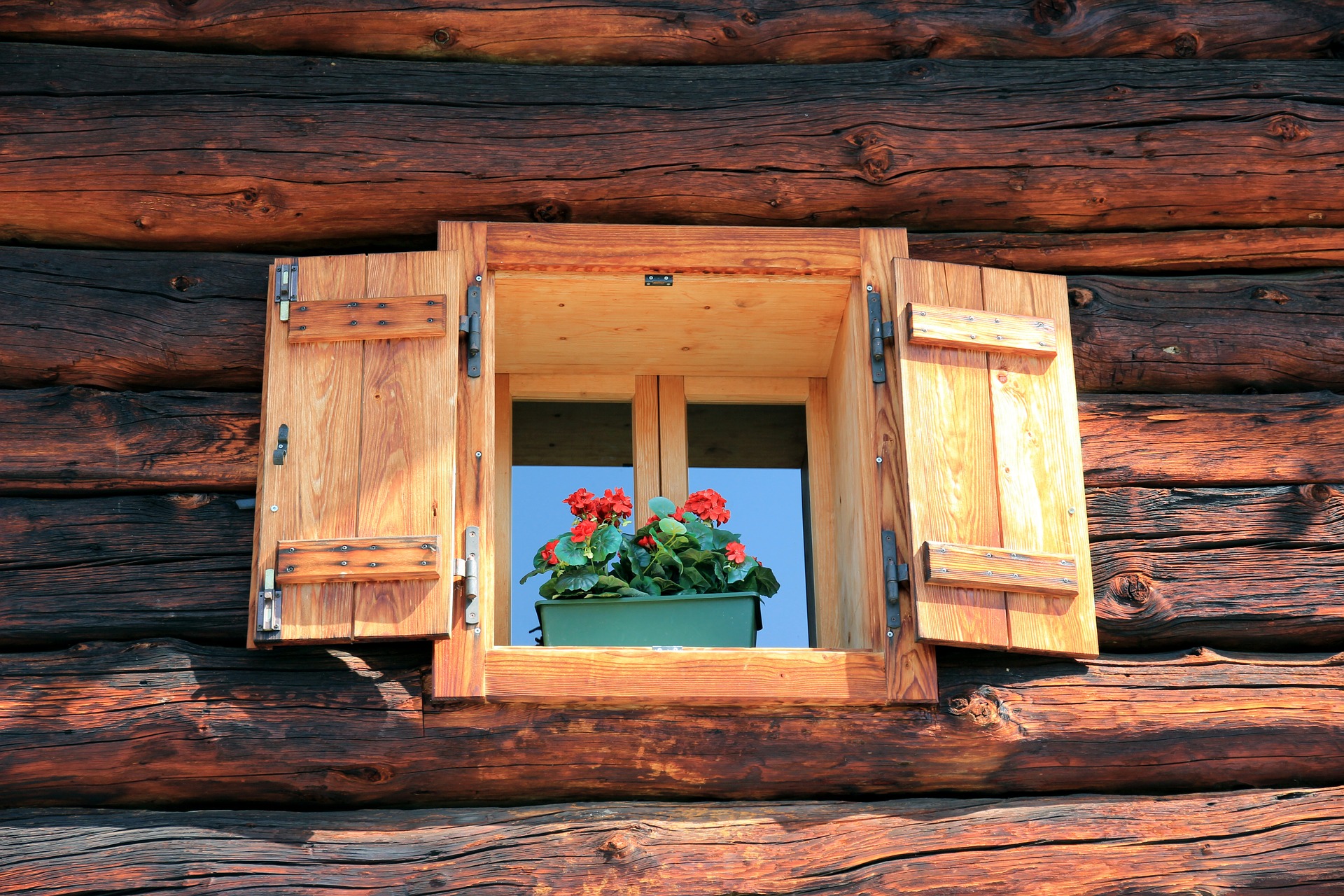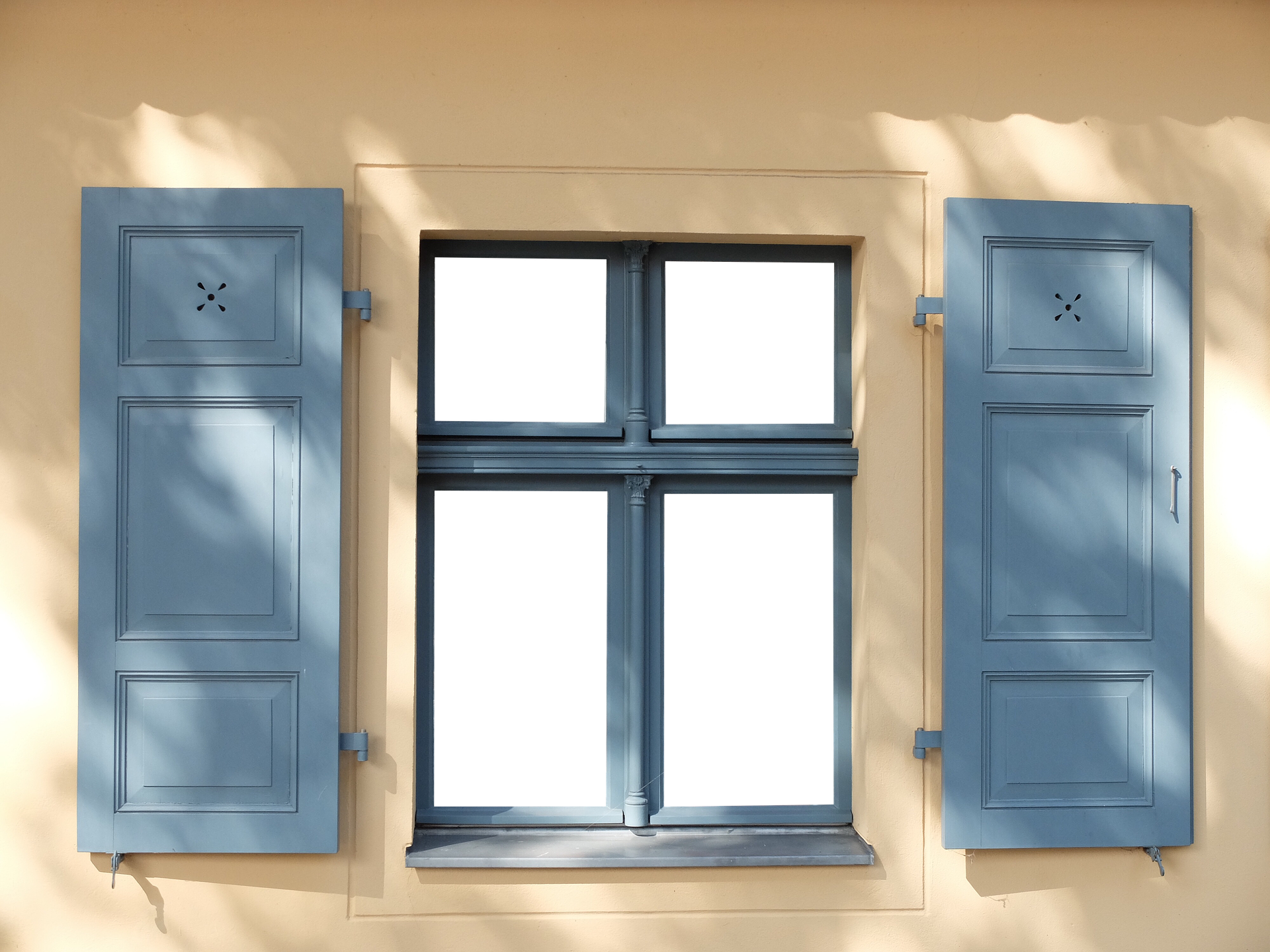 Commercial
Your office will also need protection in a significant storm. In the middle of a bad storm, the last thing you want is to be stuck securing your professional buildings. It is easy to set the shutters quickly, so you act quickly if the need arises. Then you can rest easy knowing your place of business is secure. Not only do shutters add protection to your business property, but they also add a beautiful aesthetic. Hurricane shutters come in a variety of materials, colors, and sizes.
Hurricane Shutter Installation
Contact Us for information on pricing and specifics on the different types of Hurricane Shutters we provide. Don't wait until Hurricane Season to prepare your property for a catastrophic storm. Now is the time to schedule your consultation. Call 850-612-0179 to get answers to your questions about hurricane shutters right away.